For us tree removal is a last resort
But of course there are circumstances where it is necessary. At Tree to Tree our arborists help with the assessment and can safely and efficiently remove trees in any of the following situations.
Tree removal in confined spaces (hanging over houses)
Tree removal in natural areas (bush land)
Tree removal in safe proximity to power lines
Dead and dangerous tree removal
Emergency Tree removal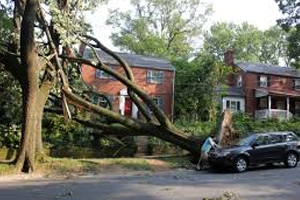 Don't Take Chances. Nature Kills. Our Tree surgeons are equipped to deal with Tree disaster situations. 
Scheduled Tree Removal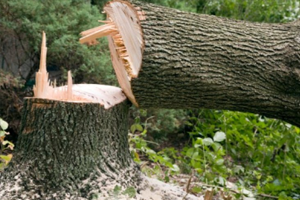 On having exhausted all other options, if the decision is made to remove the tree/s due to ill health or structural defect, then a time and date will be set for us to come and remove the tree/s.