Trees Close To Your Building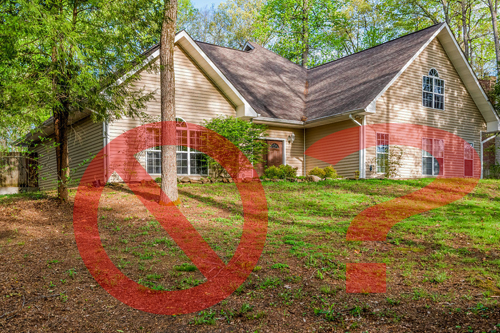 All Tree surgeons know, most trees growing near buildings cause no damage. But in some cases, subsidence and structural damage can be linked to damage caused to tree roots from their interaction with locked drains or paving and paths may also be a problem. Trees around your home are a beautiful thing and really just need good planning and management. Understanding the factors involved in tree damage to buildings, including, the right type of tree for you locality, the soil type and depth of foundations, will help you determine what action to take and when to get professional tree surgery help.
Planning & Management to avoid Tree Surgery
Tree Planting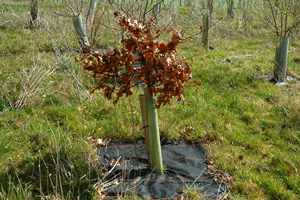 When considering planting a single tree, the ultimate size of the tree will grow to and how it will affect your home and your neighbours.
Water, Mulch & Stake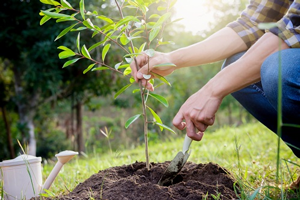 The key to your newly planted tree survival is providing adequate water. As tree experts we have found that Trees in the Urban and Rural Homestead the first 3 years are most critical, a tree's watering needs should be maintained for life.
Soil and Root Management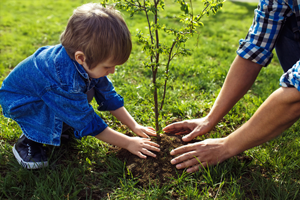 Soil management is essential to good tree maintenance at your home in Monaghan or Cavan. With our Specific soil types The goal of this is to keep the soil composition balanced and enhance the quality. 
Tree Surgeon/Tree Pruning ?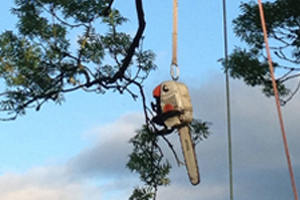 if you have a beautiful big tree that grows well, chances are you will eventually need our tree lopping (Tree surgery) services. Tree lopping can temporarily reduce the height of your tree and extent it's life